What if you eat garden-fresh all year long?
Imagine if you could simply shop for groceries in your own home, knowing that they were nutritious, chemical free, and you didn't have to drive to the store to get them.
What would it look like if you always had food stored at home just in case there was another pandemic or disaster?
How much easier would you rest knowing that your family was eating the best food possible, without all the toxic chemicals manufacturers love to sneak in?
You can start preserving the harvest TODAY.
Don't worry, it's not as complicated as you might think.
I want to help you preserve delicious foods for your family.
I believe that now more than ever, it's so important to take a portion of our food supply into our own hands. I believe that organic, vitamin and mineral rich foods make a huge difference to our families.


And I think that canning, fermenting, and dehydrating offer us a sense of deep satisfaction of getting back to our roots that we are all craving.


I'd love to invite you to join us inside the Traditional Food Preservation membership. I'll be sharing simple, easy, and delightful recipes that I make for my family using produce that is in season that month.
With this membership you'll know exactly what to preserve and when so that you can preserve fruits and vegetables while they are abundant and at their peak.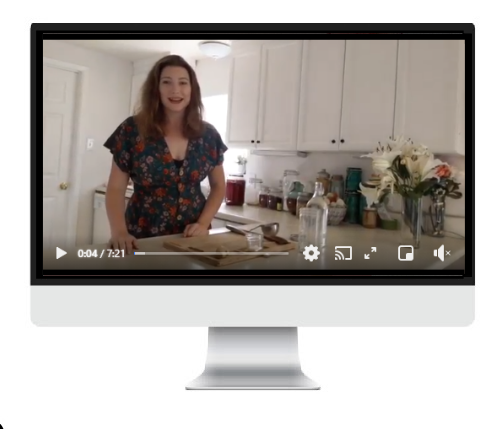 Preservation Recipes A to Z
Each month you'll receive both a printable recipe as well as a guided video to show you how to make that recipe in a simple, step by step manner.


I'll show you what a successful finished product looks like and help you to avoid common pitfalls.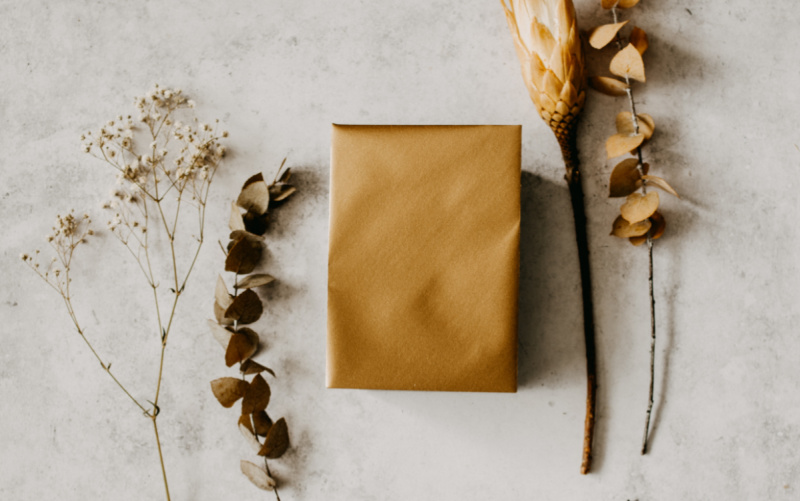 Preservation Starter Pack
I want to help you get started preserving right away, so when you join the membership you'll receive this fun preservation starter pack in the mail.


You'll find things like real himalayan salt, mason jar labels, cardstock printed recipes and reference sheets, and more.
*Due to the high cost of shipping, this package is available to US based members only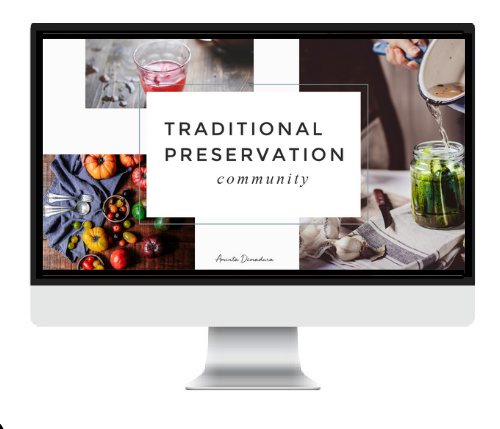 Traditional Preservation Community
Join us inside the private Traditional Preservation Facebook community where you can ask questions and get detailed responses to your questions, as well as make friends and connect with other like minded people.
Before You Can A Single Can...
Throughout the membership I'll be providing new trainings to help you build a strong foundation of knowledge.


You'll learn useful new skills like:


How to pressure can low-acid foods
How to make sourdough bread
How to calculate the saltwater brine for a ferment
How to dehydrate properly
And more!


You're going to feel confident, excited, and ready to tackle new canning and fermenting recipes easy-peasy.
Frequently Asked Questions






How many recipe tutorials will I receive each month?
You'll get access to 6 monthly recipes that help you preserve what is in season at that time. We will do a combination of canning, fermenting, and dehydrating to make the best preserves possible.


Do I get to decide what we make?
Yes! Every month I'll be creating a poll inside the membership that allows YOU to decide what we make the following month. I will bring to you some of my favorite recipes for the produce that is abundant right then, and members get to vote.
Will you teach me the foundational skills of canning and fermenting successfully?


Yes! I'll be adding season specific video tutorials that teach you the basic principles of canning and fermenting so you get off on the right foot.


We will cover topics like:


Which equipment to buy

How to pressure can

How to water bath can

Fruit ferments

Vegetable ferments

Making vinegars

And more!






Do I need to have a garden to take advantage of this membership?


Nope. Having a garden full of veggies is fantastic, but if you don't have one there are so many other ways of finding free or cheap organic produce for canning and fermenting. We'll be addressing this topic in depth inside the membership!
Can I cancel at any time?


Yes! I want you to be fully satisfied with your experience inside the Traditional Preservation membership. You may end your enrollment at any time.


How do I get my questions about canning or fermenting answered?


It's fast and easy. Once inside the membership you'll have access to the members only private Facebook group where you can ask questions and get a detailed answer within 24 hours Monday-Friday.
Have Another Question?
Please send me an email at
[email protected]
. I'm happy to answer any questions you might have.