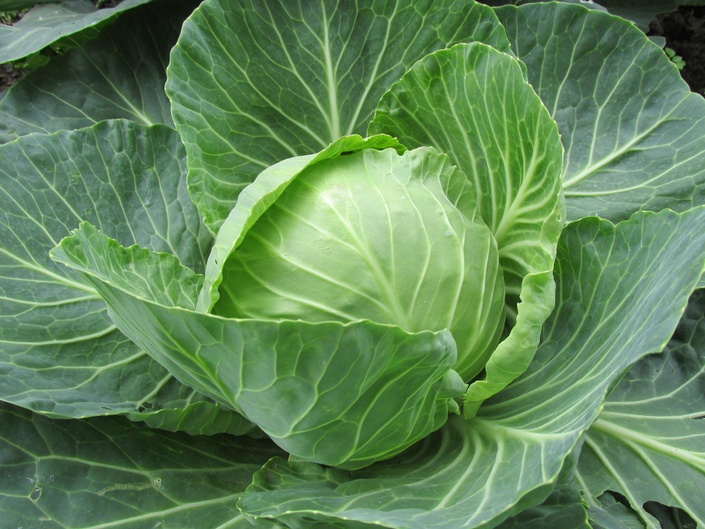 Live Sauerkraut Workshop - July 23rd, 2022 10:30am PST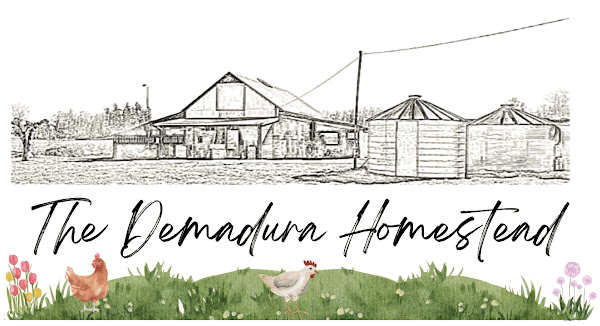 Join us for a *LIVE*, 1 hour class where you will make your first batch of sauerkraut right alongside myself and the other students. You'll be able to ask questions during the class, and I'll be available to guide you every step of the way.
I'll provide an ingredient and equipment list well in advance of the workshop, and during our time together I'll show you exactly how to make this delicious and probiotic-rich ancestral food.
You'll come away with several quarts of delicious sauerkraut to share with family and friends (after a few weeks of fermenting!) and a new skill that you can use over and over for future batches of fresh sauerkraut.
Frequently Asked Questions
How does the class work?
This workshop takes place over Zoom. After enrolling you'll receive a Zoom link in your email. On the day of the class, just click that link to be taken to the Zoom classroom where we will be making sauerkraut together in real time.
What do I need to bring to the class?
A week prior to the workshop I will email you a list of ingredients and equipment. All of it is simple things and you likely already have most of it on hand. Expect things like cabbage, salt, a cutting board, sharp knife or food processor, jars, and lids. Easy!
Will there be a replay available?
Yes! The class will be recorded, and the replay posted here in Teachable so that you can go back to it at any time and rewatch it.
Your Instructor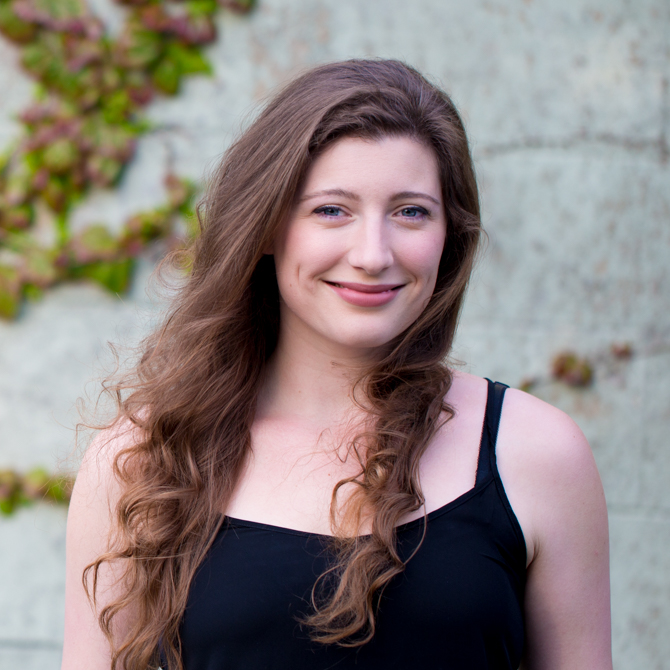 Hey there!
I'm Aminta.
I've been preserving food straight from our garden for over 15 years, and I'm on a mission to teach women just like you how to do the same.
My husband and I live on a 40 acre farm in the Willamette Valley with our two children, while caring for a small herd of horses, chickens, ducks, quail, and barn cats. We hope you'll join us on our journey to preserving and eating traditional foods from garden to table every day.